I am a Test Engineer at Google. I am also member of Seattle IT Japanese Professionals. I am from Kuamoto, Japan. I also teaches computer science in my spare time.
Work
At Belleve office, I am working on Chrome testing.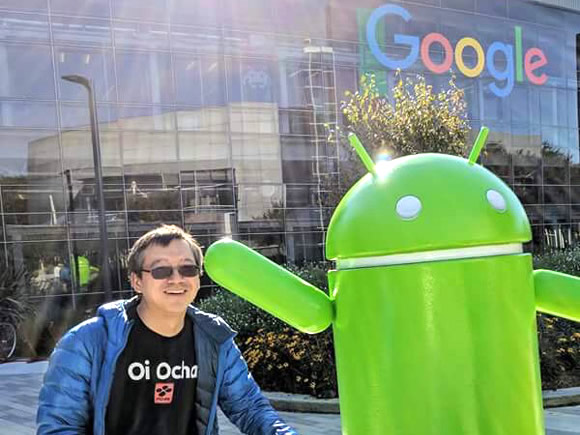 Computer Science Education
I want to make computer science fun for everybody. I am interested in unplugged methods.
My current project is called CS in English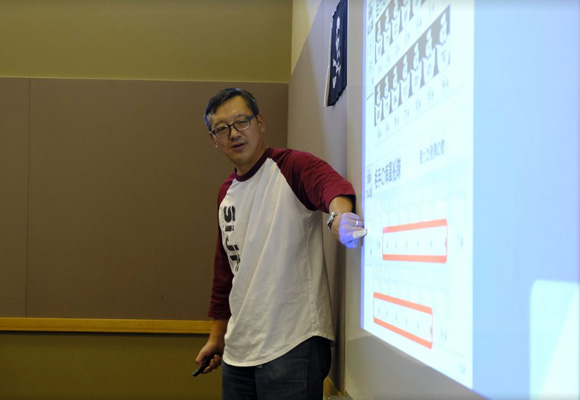 Kumamoto
I am active member of Kumamoto Aid From Seattle.